To build
better places
to live
To build
better places
to live
Products
Products and services that are kind to the environment and the human health
Go to the website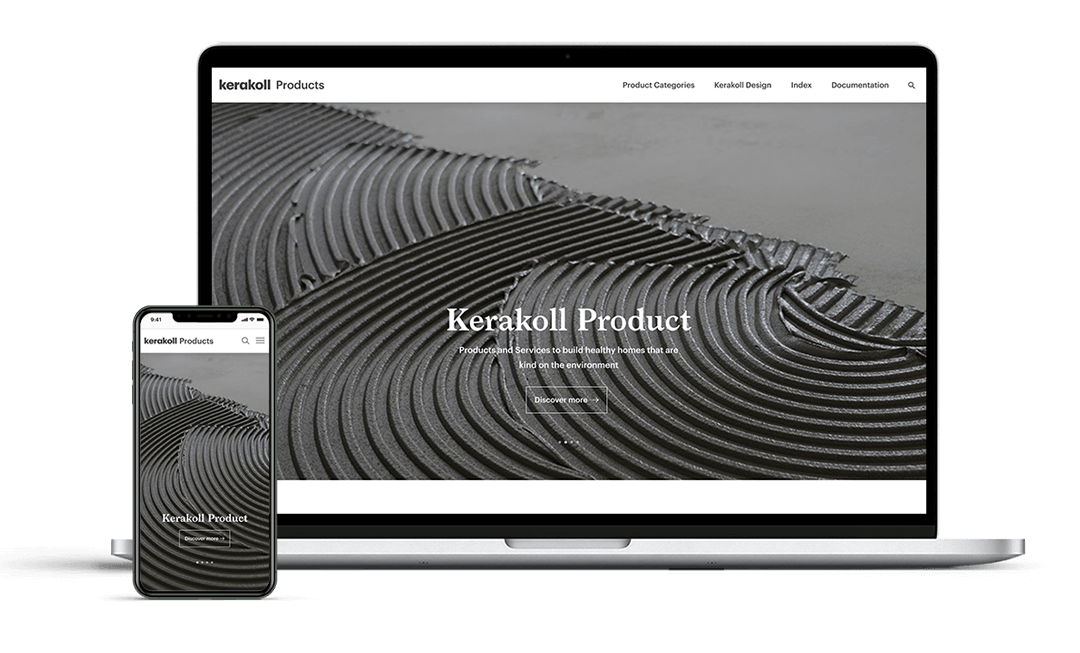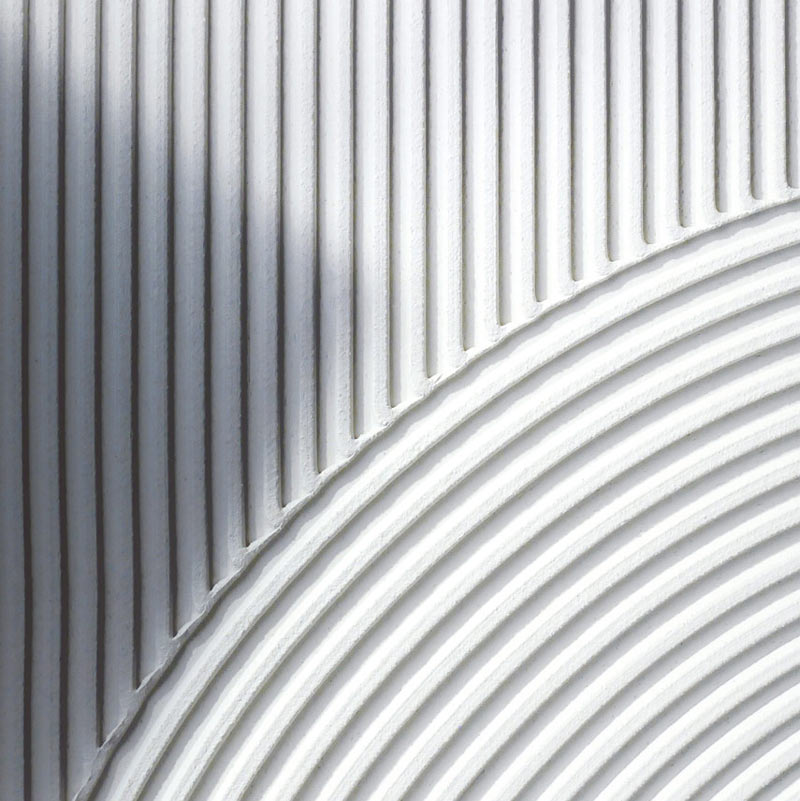 H40 Range
The next generation
gel-adhesives: multipurpose.
Kerakoll systems offer unrivalled technical and aesthetic performance, guaranteeing the quality, safety and comfort of the tiling installations for which they are used.
Learn more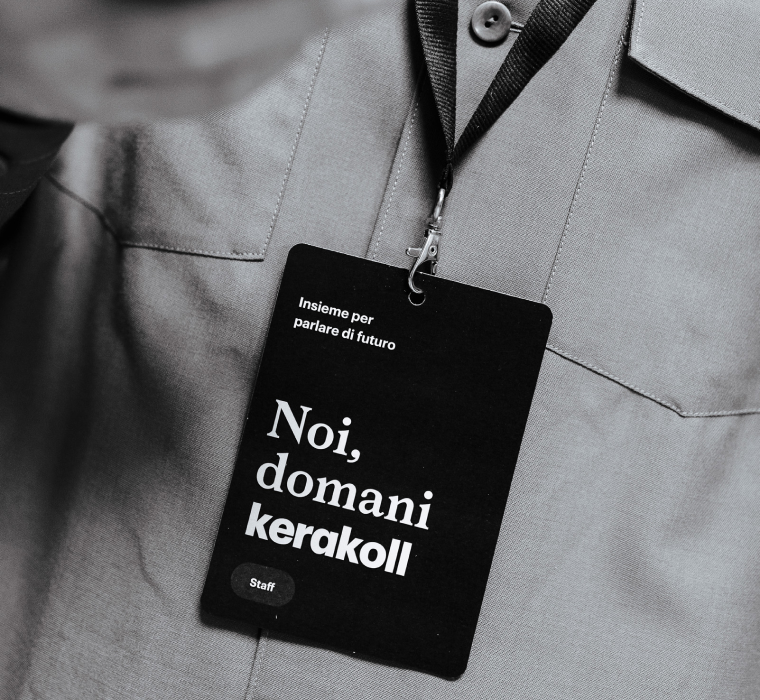 Kerakoll believes its people are the driving force behind the company's growth and development. We are always on the lookout for new talent to join our team. Find out about our career opportunities and join us for a green building future!
Learn more