About us
Kerakoll is the international
leader in GreenBuilding.
We build respecting the
environment and the world of tomorrow.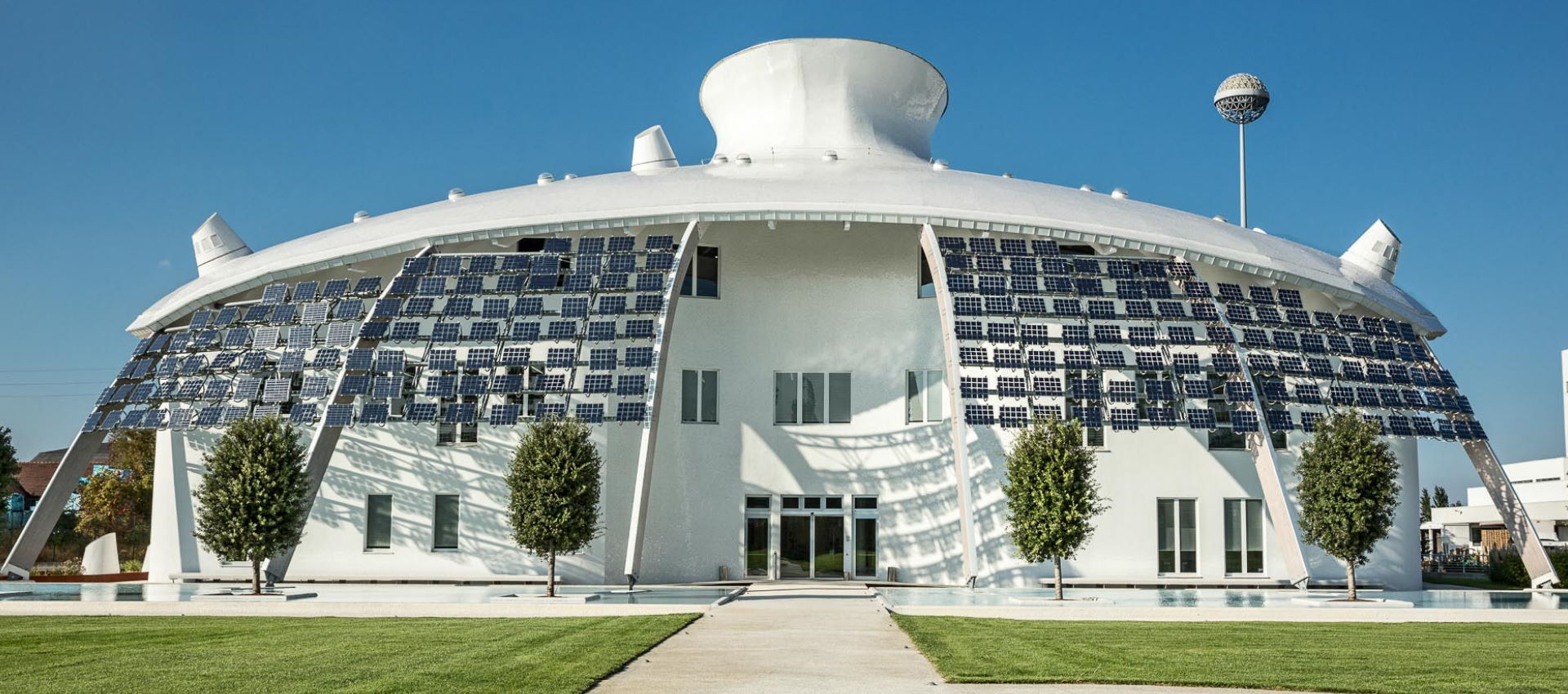 GREENCAMPUS
All the green side
of buildings
The Green Campus is the most important academy for GreenBuilding training and consultancy in Europe, the purpose of which is to promote and spread a new and more informed green culture in the building industry.
GREENLAB
With us, the future
happens earlier
Kerakoll GreenLab is the most advanced technological centre in the world for the study and development of new materials for green building sector. GreenLab is the first building in Italy to be constructed solely from sustainable solutions and materials.
Products and Services to build healthy homes that are kind on the environment
STRUCTURAL SYSTEMS
The new green technologies for structural reinforcement and seismic safety
Kerakoll structural strengthening systems offer technical advantages that are unique in their ease of application described in the technical manual, their simplicity of calculation provided by the innovative GeoForce One software, and for the safety and guarantee certified at Italian, European and international level
DESIGN HOUSE
The future
of interiors
Design's
new
style
---
Kerakoll Design House is an integrated project involving innovative materials – resins, cements, handcrafted woods, micro-coatings, paints and glazes – coordinated in a single color palette.
JOB OFFER
Join
the group!
Kerakoll makes intellectual capital the driving force behind the company's growth and development. We are always on the lookout for new resources to join our staff. Find out about our open positions and join us for a green building future!
WRITE TO US, WE ARE AT YOUR SERVICE!
Would you like to receive further information?
Fill in the form!
If you wish to receive additional information and clarification or even if you are just curious and would like to find out more about Kerakoll, send us a message and we will get in touch with you.