About us
Kerakoll is the international
leader in GreenBuilding.
We build respecting the
environment and the world of tomorrow.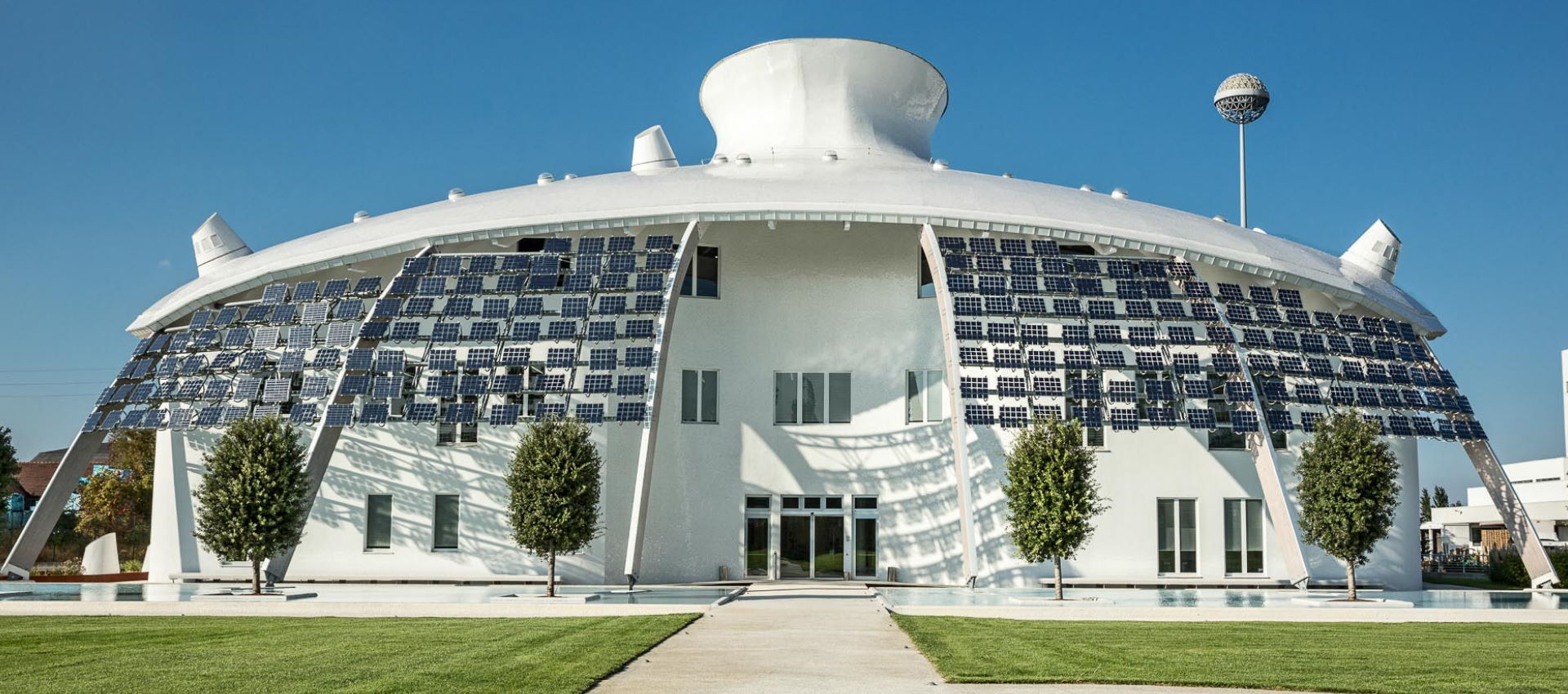 GREENCAMPUS
Building everything
in a "green" way
The Green Campus is Europe's leading academy for GreenBuilding training and consultancy; its goal is to promote and disseminate a new and constantly updated green culture in the building industry.
GREENLAB
With us, the future
is brought forward
Kerakoll GreenLab is the most advanced technological centre in the world for the study and development of new materials for the green building sector. Kerakoll GreenLab is the first building in Italy to be built using solely sustainable materials and solutions.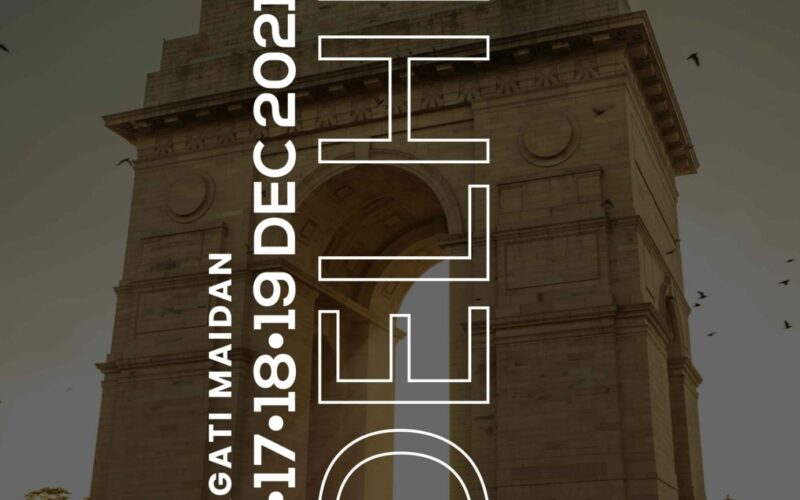 10 December 2021
Kerakoll is back at ACETECH 2021, this time in the national capital!
Kerakoll is back at ACETECH 2021 @ Delhi. Learn design possibilities with green building solutions at the most prominent architecture & design trade show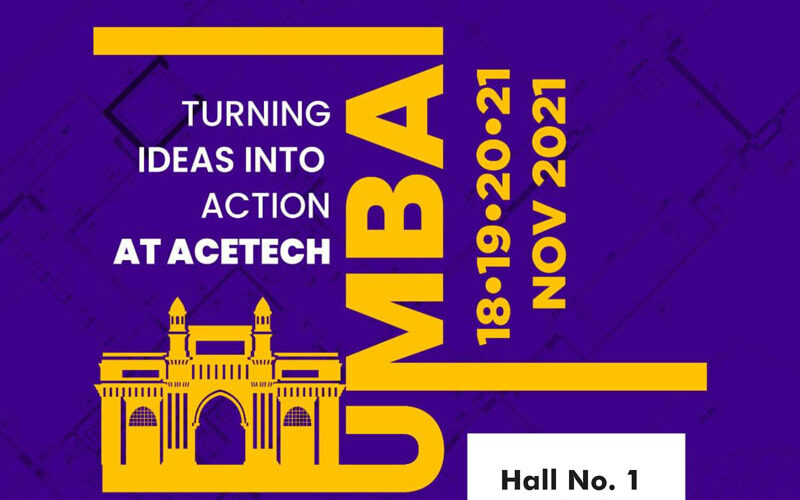 11 November 2021
Meet Kerakoll at Asia's most influential exhibition – ACETECH 2021
Being a world-renowned leader in the building materials industry, Kerakoll is gearing up for ACETECH 2021- Asia's largest trade show for building materials, architecture and design. The construction sector in post-COVID India is reviving at a transcending pace with a budding […]
Products and Services to build healthy homes that are kind on the environment
JOB OPPORTUNITIES
Join
the group!
Kerakoll believes its people are the driving force behind the company's growth and development. We are always on the lookout for new talent to join our team. Find out about our career opportunities and join us for a green building future!
WRITE TO US, WE ARE AT YOUR SERVICE!
Would you like to receive further information?
Fill in the form!
If you wish to receive additional information and clarification or even if you are just curious and would like to find out more about Kerakoll, send us a message and we will get in touch with you.