Kdo smo
Kerakoll je vodilno mednarodno
podjetje za trajnostno gradnjo.
Gradimo ob upoštevanju okolja
in mar nam je za jutrišnji svet.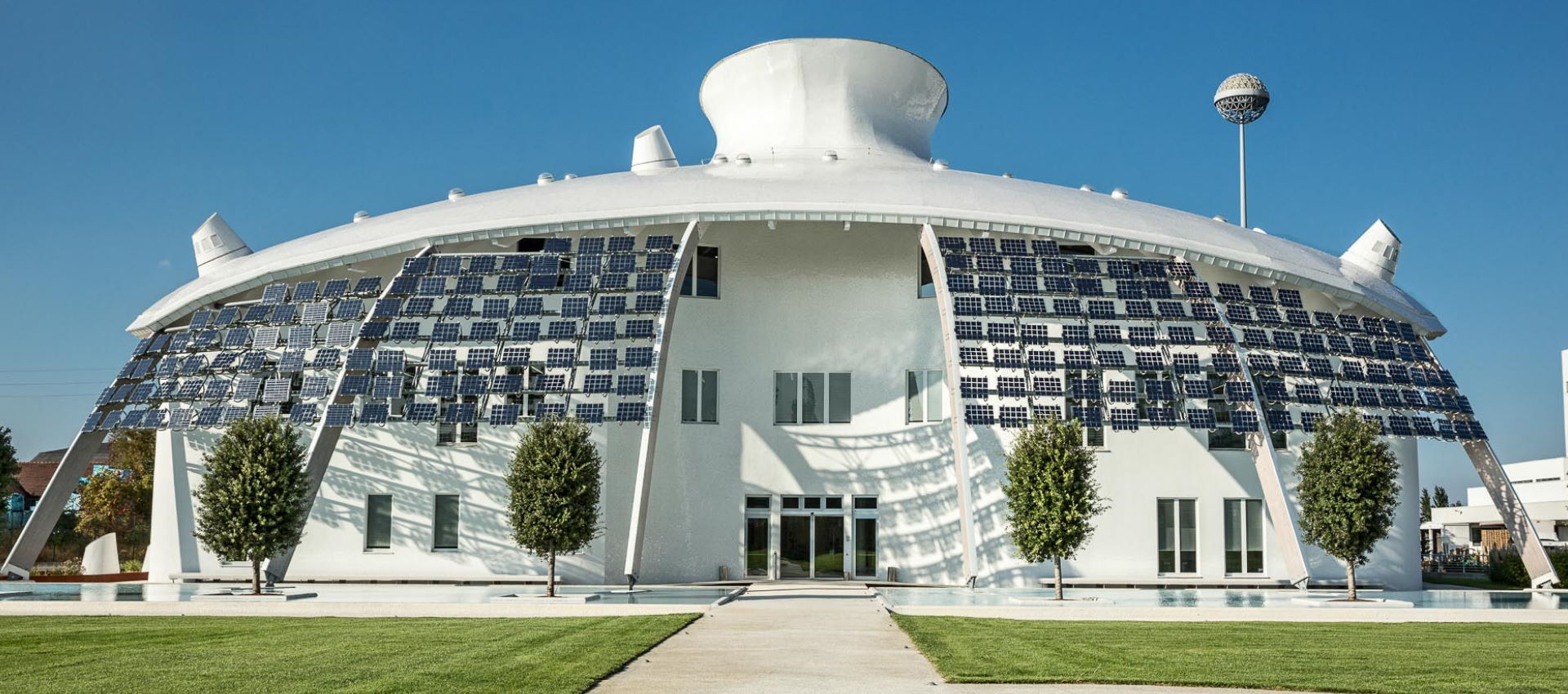 ŠOLA GREEN CAMPUS
Zelena gradnja
Green Campus je najpomembnejša evropska šola usposabljanja in svetovanja za trajnostno gradnjo, katere cilj sta promocija in širjenje nove zelene gradnje, ki je v teku s časom.
LABORATORIJI GREENLAB
Prihodnost pride k nam prej
Kerakollov GreenLab je najnaprednejši tehnološki center na svetu za raziskave in razvoj novih materialov za zeleno gradnjo. GreenLab je prva stavba v Italiji, ki je bila v celoti načrtovana in zgrajena po načelih trajnostne gradnje.
Products and Services to build healthy homes that are kind on the environment
Delaj z nami
Pridruži se Skupini!
Intelektualni kapital je za Kerakoll tisti vir moči, ki vodi rast in razvoj podjetja. Vedno iščemo nove človeške vire, ki bi jih vključili v naš delovni tim. Spoznaj naša prosta delovna mesta in pridruži se nam pri zeleni gradnji!
Piši nam, za vsa vprašanja smo ti z veseljem na voljo!
Bi želel več informacij?
Izpolni obrazec!
Če bi želel vedeti več o Kerakollu, če bi rad podrobneje spoznal podjetje, dobil več informacij, pojasnil ali pa si zgolj radoveden, piši nam in odgovorili ti bomo.