Careers
What does it mean to work for Kerakoll:
always putting people at the centre of everything.
Kerakoll recognizes the value of intellectual capital, seeing it as the key to achieving excellence and competitive advantage.
Talent, innovation and passion are key factors in the success of not just single individuals but also of the company as a whole, and are the drivers of growth and development.
Human resources in Kerakoll are a strategic part of the company's success: our people are team-oriented, fast-thinking, young, flexible and willing to take risks. Our concern for people explains why we put so much effort and attention into the personnel selection process: we want to find people who share our mission and our values.
We recognize and enhance the value of our know-how and intellectual capital through skill-based policies that focus on the skills of individuals in managerial positions.
Our meticulous approach to professional development means we can train managers for executive positions internally, thereby engendering a single corporate identity that makes people feel part of one single company.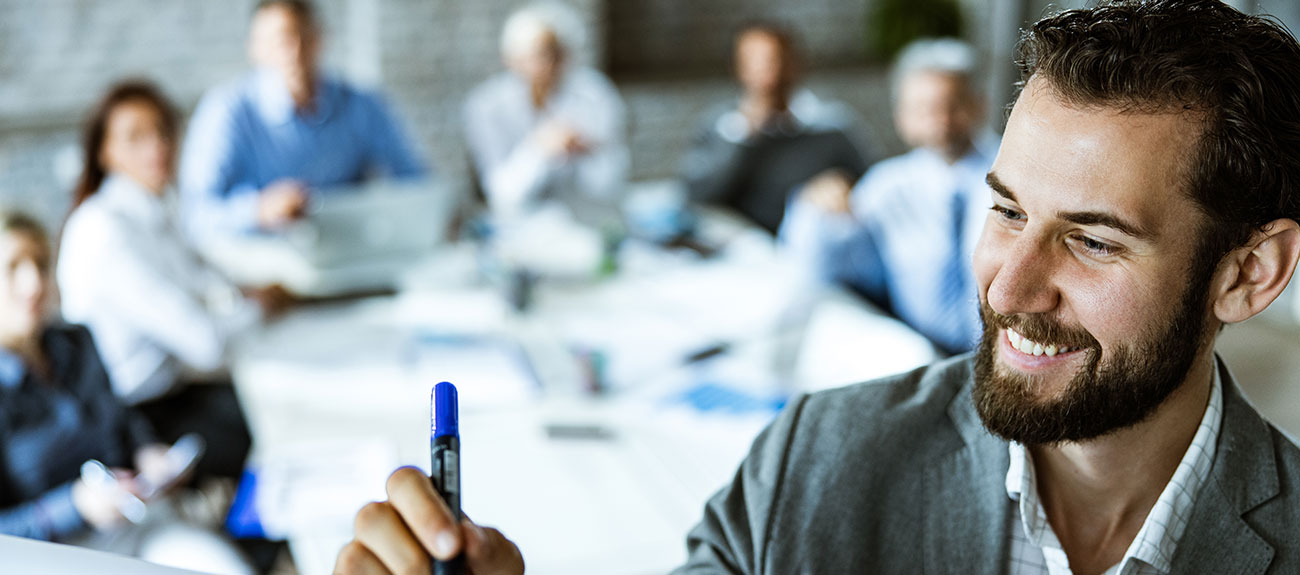 ``We are looking for fresh graduates with no experience, but rich in talent.``
Careers
A corporate culture
that transcends time.
What we have done is looking for talents, always. We believe the size of a company is directly proportional to values and professionalism of the people who compose it. This is our concept to set up the next generation of Kerakoll's managers who will have the task of keeping fed and passing on our business culture.
Time dedicated to finding and selecting talents has always being considered time very well spent, because we are convinced that it is people who make the difference. We believe in young people, in their ability to break the mold, to get drawn by passion and think different and this diversity has become our philosophy of life and work.
This is what we believe and this is our story.