We pride ourselves on the quality of our products, we are committed to social responsibility and the health of people, and we tirelessly promote environmental sustainability.
Social responsibility
On the front line
of tomorrow's world.
Focusing on the environmental sustainability on a home and its eco-friendly qualities, in relation to the health of its inhabitants: this is what we care about more. This is the core philosophy behind Kerakoll GreenBuilding. Indoor air quality, high energy-environmental standards of buildings, healthy environments in balance with nature: these are the pillars of our living well-being.
Kerakoll's approach aims to integrate the many aspects of GreenBuilding into everyday life, in keeping with the growing environmental awareness.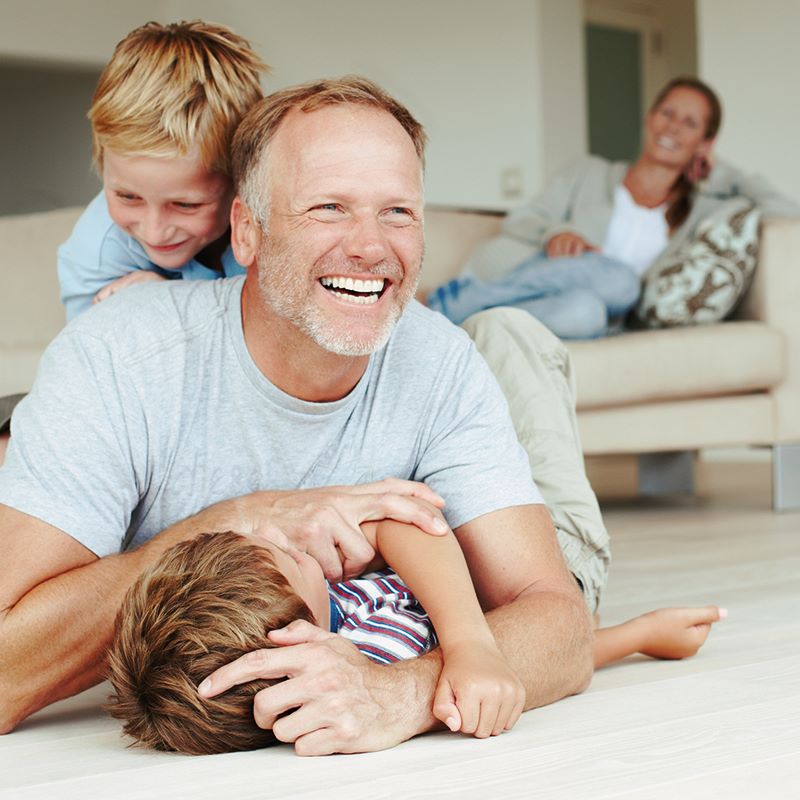 WHAT WE BELIEVE IN
Respect for the environment and technological innovation
We believe that sustainable technology along with a coherent development model is the goal to be achieved. The aim of any business should be to develop projects with low environmental impact but hugely innovative in technological terms.
Kerakoll's commitment is reflected in our daily life, in our way of doing business and in our sensitivity to consumer needs, with the aim of ensuring the satisfaction of present needs, without compromising the wellbeing of tomorrow. This represents not only our economic mission, but the commitment to social responsibility that guides and unites everyone here at Kerakoll Group.
"At Kerakoll we are naturally committed to combining business with social responsibility, that is raising the living standards of the individual and the environment."