The GreenBuilding Company
Planning for the future with passion, from 1968 to today.
Today Kerakoll is the first company in the world to offer a comprehensive package of GreenBuilding materials and services to build healthy homes and live in harmony with the environment.
Kerakoll was born in 1968 in Sassuolo (Modena, Italy) right in the middle of the most important ceramic district in the world, thanks to the business initiative of Romano Sghedoni.
Highlights
"The rapid expansion of the Group is demonstrated as well in the growth of its turnover, from around 11 million euros in 1990 to 500 million in 2020 with an employment growth of over 2,000 people."
OUR PLANTS
Our 17 productive plants
Sassuolo (Modena, Italy) – 2 manufacturing sites
Rubiera (Reggio Emilia, Italy)
Brugine (Padova, Italy)
Zimella (Verona, Italy)
Piacenza (Italy)
Minucciano (Lucca, Italy)
Castellon (Spain)
Almazora (Spain)
Łódź (Poland)
Athens (Greece)
Corbas (Lyon, France)
Vadodara (Gujarat, India)
Leyland (Lancashire, United Kingdom)
Charqueada (São Paulo, Brazil)
Jundiaí (São Paulo, Brazil)
Rio Maior (Portugal)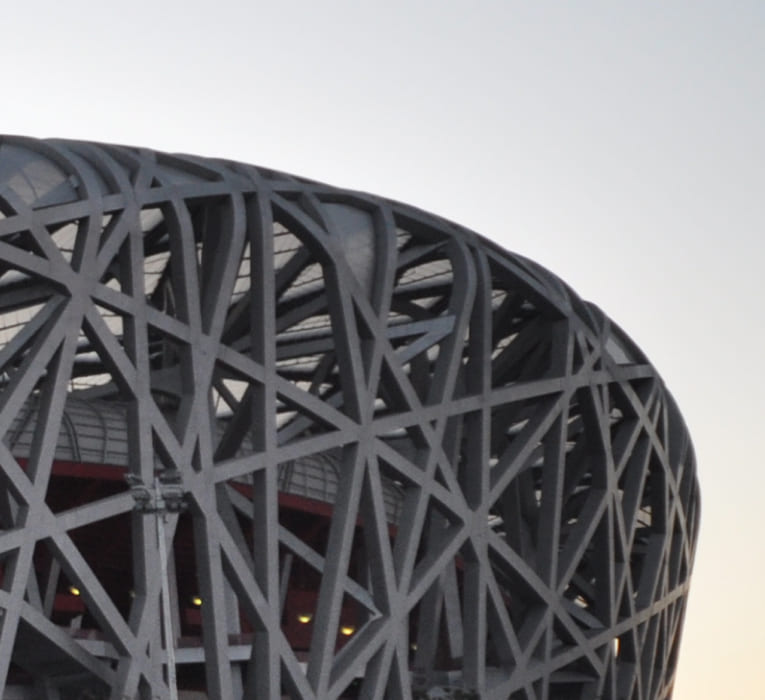 OUR PARTNERS
We have always worked
and collaborated with the best
Since its foundation, Kerakoll has undergone a constant growth both on the national and international market for building materials, acquiring the technical know-how and knowledge that has taken the company to the forefront of the GreenBuilding sector and allowed it to become the partner of the most important designers, specialised distributors and corporate clients such as McDonald's, Armani, BMW, Ferrari, Zara, Diesel, Ikea, Mercedes, Dolce & Gabbana, Swatch and Coca Cola.
Internationally renowned architects
ABDR Architetti Associati, for the new Teatro del Maggio Musicale Fiorentino in Florence, Italy
Oscar Niemeyer, for the Oscar Niemeyer International Cultural Centre in Avilés, Spain
WilkinsonEyre, for the new Department of Earth Sciences at Oxford University, UK
the German firm GMP Architekten, for the Cape Town Stadium in Cape Town, South Africa, commissioned for the 2010 FIFA World Cup
Zaha Hadid, for the Museo nazionale delle arti del XXI secolo – MAXXI in Rome, Italy, inaugurated in May 2010
Herzog & De Meuron, for the Beijing National Stadium in Beijing, China, and the Allianz Arena in Munich, Germany
HOK, for the Indira Gandhi International Airport in New Delhi, India
Frank O. Gehry, for the Guggenheim Museum in Bilbao, Spain
Renzo Piano, for the Auditorium Ennio Morricone / Parco della Musica, in Rome, Italy
Richard Rogers, for the European Court of Human Rights in Strasbourg, France
Santiago Calatrava, for the Queen Sofía Palace of the Arts in Valencia, Spain
WS Atkins & Partners, for the Bahrain World Trade Center in Manama, Bahrain
Jean Nouvel, for the Torre Glòries (ex Torre Agbar) in Barcelona, Spain
World Heritage Sites
The Colosseum in Rome, Italy
The Basilica of Saint Mark in Venice, Italy
The Verona Arena, Italy
Palazzo Pitti, Palazzo Vecchio and the Vasari Corridor in Florence, Italy
The Palace of Venaria in Turin, Italy
The Basilica of Sant'Ambrogio in Milan, Italy
The Altar of Genoa Cathedral, Italy