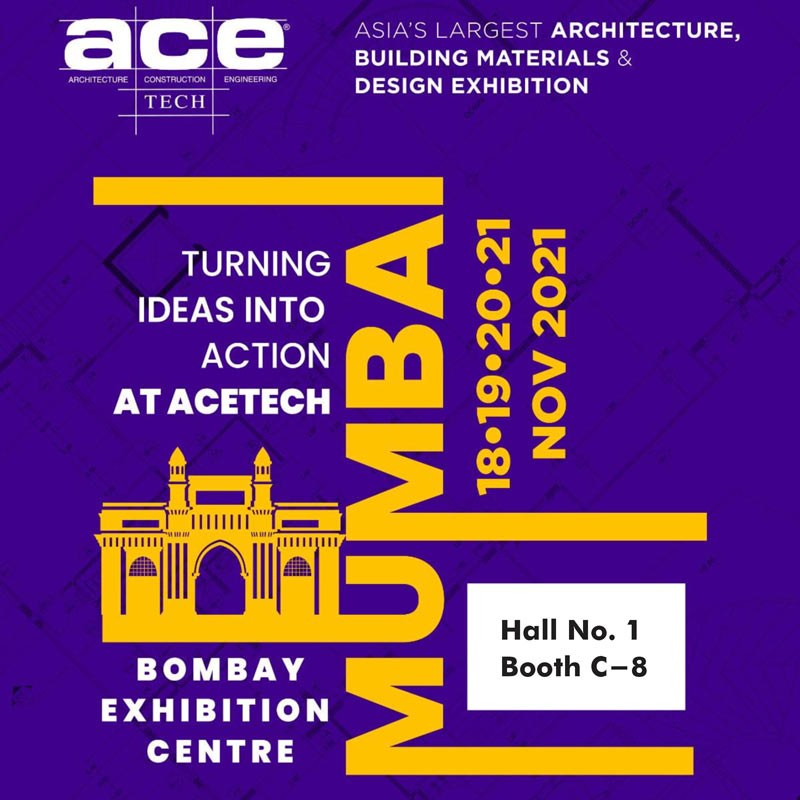 Being a world-renowned leader in the building materials industry, Kerakoll is gearing up for ACETECH 2021- Asia's largest trade show for building materials, architecture and design.
The construction sector in post-COVID India is reviving at a transcending pace with a budding interest to elevate living and workspaces, community meeting spots, recreational areas and alike. Long-term investments are a prospect for homeowners to build a strong base for their future generations.
2021 for India is a year of hope, a new life and a reason to keep going through the tides and come out resilient. It is a year to end the boomeranging quarantine, step out of the opaque curtains of the virtual world, meet dear ones and celebrate the beautiful festivities. Something that the nation has coveted for a very long time.
Witness the most dependable technology, Italian expertise solutions and services at the exquisite Kerakoll pavilion at ACETECH.
Dates:
Mumbai – 18th – 21st November 2021
Delhi – 16th – 19th December 2021